How to Improve Your Website Performance through Landing Page Optimization
The end goal of every particular SEO action is to increase the rankings of a certain website. However, website owners should also pay special attention to other elements of website organization. One of these features are landing pages.
While every website has a homepage and most visitors are directed to that page first, there are some specific pages that serve various purposes. In some cases and for some reasons, visitors sometimes first "land" on those pages when they come to a website. In the next few lines, we're going to guide you through some simple, yet effective tips that will help you optimize your landing pages.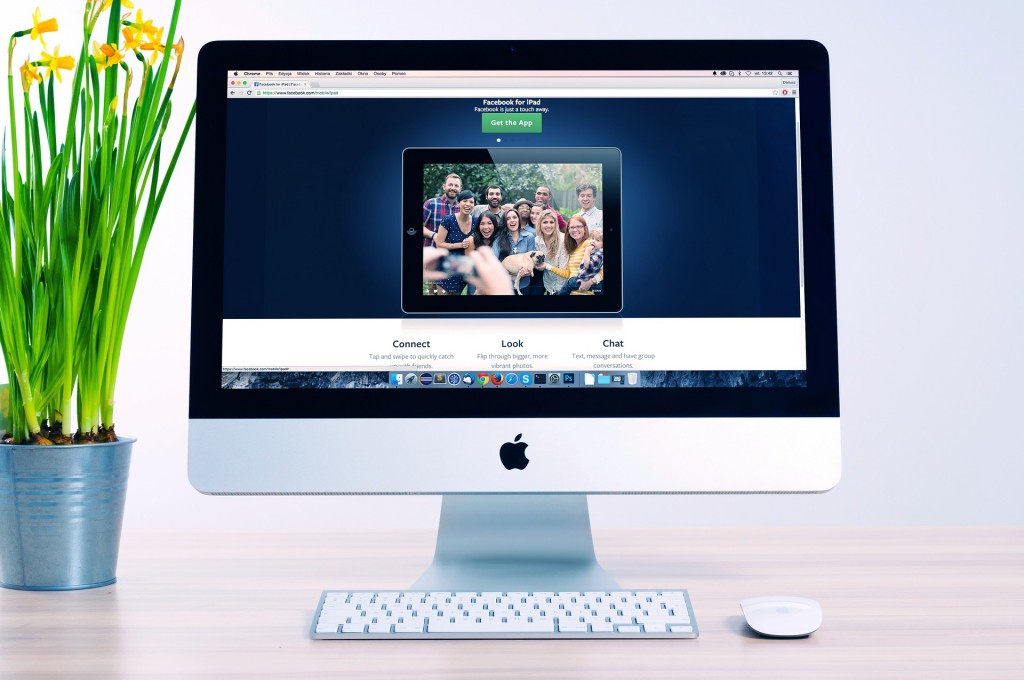 1)     Set a specific purpose
When a visitor lands on a particular page, they should immediately know why they've ended up there. This is a matter of moment – you need to strike while the iron is hot. Otherwise, your potential customer will drift away from your landing page.
Therefore, every single landing page needs to have one specific purpose. Be it a registration form, a special shopping offer or a coupon for future purchases, it has to be crystal clear to the visitor how they can benefit from visiting that landing page.
You can achieve that goal by eliminating everything that might distract visitors from the main message that landing page is supposed to communicate. This is where learning how to write a microcopy can come in handy. By sending a short, clear message to the visitors of your website via cleverly organized landing page, you'll increase your conversion potential.
2)     Call to the right actions
Closely related to the previous paragraph is the part where you should call both your old customers and potential leads to make the right action through the landing page.
What you should avoid at all costs is calling your visitors to make several actions on one landing page. If you overdo with the information you want to provide for your visitors, it's highly likely they won't take a single action. They'll probably just close your landing page and move on to other websites.
That's why you should rely on three visual elements to highlight your single call to actions. They are message you're sending, the icon that calls to action, and the color that represents your brand. The psychology of color can plan an important role in attracting the visitors of your landing page to your products. If it naturally corresponds with your brand, it will have a stronger effect on your target audience.
In a nutshell, a concise but convincing call to action, placed in a visually appealing context is the right way to use your landing page.
As for the icon, it should be neither too big nor too small. Simply put, the button that will guide the engaged visitor to the next stage of the landing page action should be neatly incorporated into the overall appearance of that page.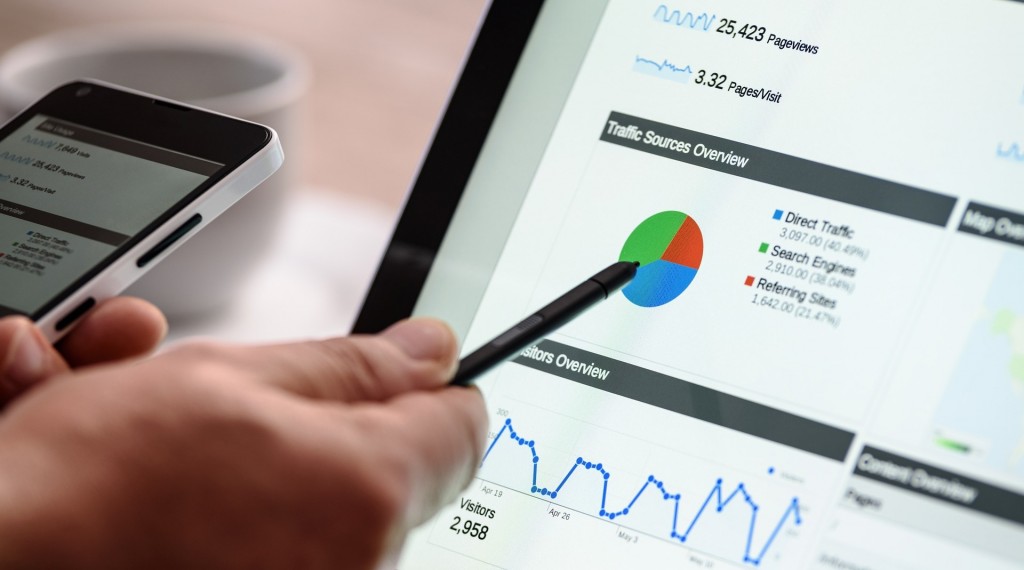 3)     Organize the items properly
If you've been following our instructions so far in this text, you know that you shouldn't place too many details on your landing pages.
What's also important is to organize the items properly, so as to grasp your visitors' attention and take them to the point where they convert into your leads.
A practical visual solution is to place the main text of the landing page on the left side of the landing page and the action button on the right.
Further, make sure that your headings and subheadings convey the most striking message on the landing page. Here you can learn more about how people read the content on websites and apply that on the landing pages.
Also, this is the right place for any registration forms that you might want to add to your landing page. When talking about the layout, some of your landing pages should be non-commercial, especially if you're a new business. For instance, you can offer your visitors to download an e-book by registering to your website.
In line with these non-commercial features, you can share your positive business experiences and hacks with your clients and improve their performance. That way, a landing page can be used for giving some practical tips, such as how to improve their workday productivity or how to create invoices online for free.
Your clients will appreciate your effort to help them, which should lead to generating some new leads in a wise, non-intrusive way.
4)     Optimize the visuals
Images are another important visual aspect of a landing page, but they can also slow down the entire website performance if they're not properly optimized. This refers to reducing the size of images, so as to speed up the landing page load time. Google's Web Fundamentals service brings an informative text on image optimization, so you might want to take a look at it.
Apart from the math that will ensure smoother loading of landing pages, you should also pay great attention to the type of images you're going to place there. A committed business owner will never use general stock photos for these purposes. What you need are the original photos of the product you're offering on your landing page.
On the other hand, if the landing page doesn't have a commercial purpose, it should contain some original photos of your staff, business premises or events. You need evoke trust on your landing pages, so as to convince your potential clients that you run a real, committed business they can benefit from.
Conclusion
Your landing pages will create the first impression that the visitors get about your website and your business.
This is why every landing page needs to send a clear, unambiguous message and call them to a specifically explained action.
That's why every landing page should have one clear purpose. As such, it will funnel its visitors to the point where they take the action intended by the creator of that page.
If you optimize the content, the layout and the text of your landing pages in accordance with our tips, you'll increase your chances of improving your website performance.
Related Posts