Combining emotional triggers and user behavior to
 optimize websites, increase revenues and grow businesses
Conversioner is not your traditional conversion optimization agency. In fact, it was started in spite of traditional conversion optimization agencies.
Around 2007 a revolutionary new concept, conversion optimization empowered marketers to take a revenue-driven approach to websites. We loved how it involved at looking deep into the numbers behind a website, making hypotheses on how to improve, and then testing those hypotheses.
But it wasn't enough for us – the numbers we thought didn't paint a complete picture of our audience. While our peers would make hypotheses and run tests based off numbers alone, we started to incorporate consumer psychology into our work. We believed that unless we paired the website data with user psychology, we couldn't get a full understanding of how we can improve and give the users what they need to convert into customers.
After our team linked up, we codified our work into the emotional targeting methodology and Conversioner was born.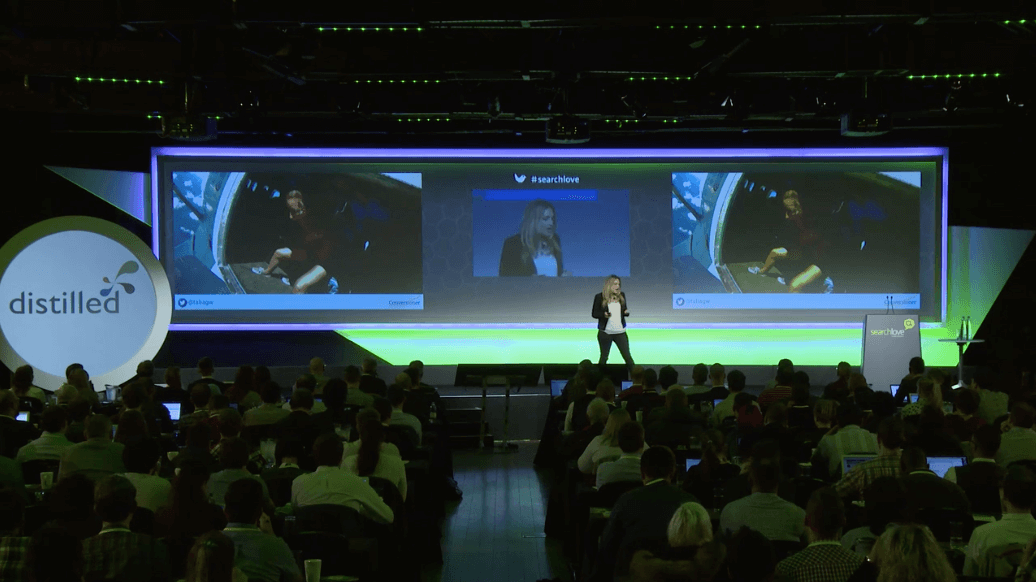 The emotional targeting methodology is built on the foundation of focusing on why the user is buying a product, and not on what he's buying. We identify certain emotional triggers that show the user that he will be his best self with your product. These insights are derived from extensive research and psycho-emotional profiling each time we take on a project.
As time has gone on, we have matured our methodology. At our core, we help businesses transform their messaging and entire businesses to be more personal, actionable and customer targeted. Through our methodology, we create better landing pages, registration forms, e-commerce processes, mobile sites and much more.
The emotional conversion optimization methodology enables companies of all sizes to constantly grow and scale their revenues.
"It has been an absolute pleasure to work with the team at Conversioner. We are increasing conversions as a direct result of our work together. I've recommended Conversioner to several of my friends, and will continue to do so." Jason Weisenthal CEO WALLMONKEYS

"Conversioner had a positive impact almost immediately. Talia and the team have really helped to accelerate our conversion rate optimization program." Dave Sampson VP Marketing Smilebox

"We are very happy with the continuous results generated by Conversioner's tests and experiments. They are a very proactive improving the process and our results so that we can generate the best ROI with our marketing investment." Sathee Brent VP Marketing - Iconixx