Get the most out of your ecommerce site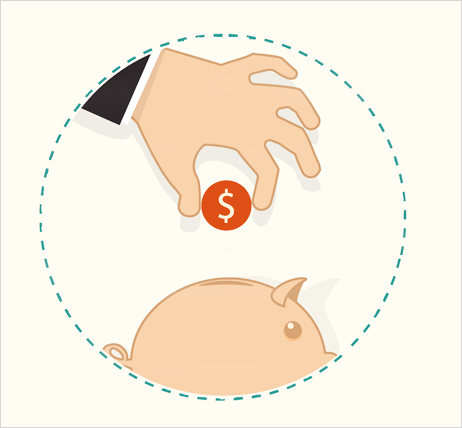 Visitors come to your website wanting to buy something. Every word, page and item they see paints their way towards the end goal – purchasing an item. The experience a customer goes through in your store will determine if the purchase is made or not.
Ecommerce optimization is a multi-tiered approach that involves many elements. From user flow optimization to navigation, mobile, homepage and purchase optimization, all aspects and pages should establish an easy and unforgettable experience for your customers.
 Even more, we understand that proper messaging is a pillar of any ecommerce experience. As a result, we created the emotional targeting methodology which allows us to hone in on the specific, personal messaging required
 to get people to buy. It's based on the principle that people don't necessarily want to hear about how your product is so awesome; they want to hear how they themselves are going to become awesome once they have your product. It's a delicate balance.
Request an Optimization Quote
With such a comprehensive process, it's very difficult to determine what combination of elements and messaging that will result in a maximum number of purchases. However coming off 7 year of experience in conversion optimization for an array of different industries, we have the know-how to devise a strategy that works.
they want to hear how they themselves are going to become awesome
We have found that by constant testing, we can determine how the pieces fit together in the puzzle. By testing in each step of the ecommerce experience, we can arrive at an approach that minimizes friction and allows businesses to dramatically increase ROI.
Every solution is just a theory until it's tested and proved. At Conversioner, we test, we test, and we test, until we know for sure that our changes to your ecommerce site are the ones that will maximize revenue and grow your ecommerce business.
LEARN MORE ABOUT ECOMMERCE OPTIMIZATION:
Boost your ecommerce conversion rate with these best practices
Tips to increase ecommerce revenue