Is Emotional Targeting The New Face of Online Marketing in 2018?
Logic, discounted prices, good quality at cheap rates are some tricks that you often use to sell your product. It might help to an extent, but it is doomed to backfire as such tricks do not yield long-term customer loyalty.
Research backs this as well. It suggests that marketing that stands on the pillars of logic and reason misses the substantial ingredient of emotions. Consequently, it does not seal a secure future deal for the business.
Emotions are elements that motivate decision making. These also help in forging a strong connection with your audience. Research by Pringle & Field reveals that emotional campaigns outsail most of the other metrics. These include share gain, revenue, and profit.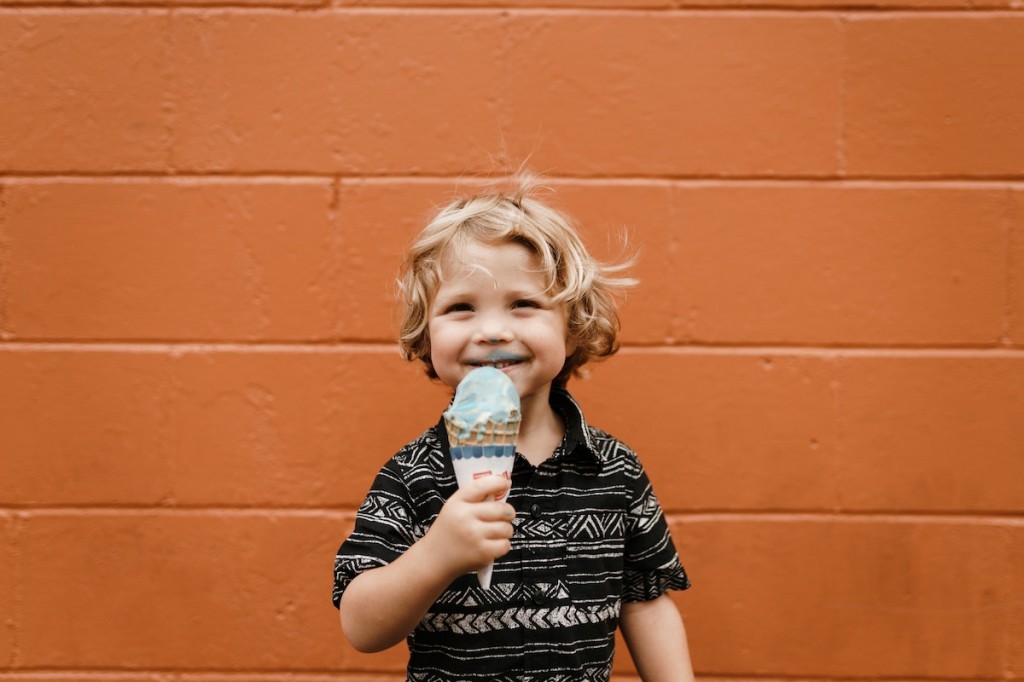 More studies also indicate that emotions play a powerful and persuasive role in influencing decision making.
All this translates into the significance of tapping into the sentiments of your target market.
Brands are also increasingly utilizing emotional targeting for marketing their products. Examples of these include Yves Saint Laurent and Garnier that are smooth sailing into the water of emotional targeting.
Emotional targeting is steadily gaining traction. At the same time, it poses several benefits that outnumber a logic-based online marketing strategy. Both these factors allow greater penetration of this approach as the new face of online marketing in 2018.
Here is an in-depth look at pointers that contribute to such a position of emotional targeting:
Neuroscience Supports Emotional Targeting 
Emotions assist one in calling the shots, which means these are also helpful in allowing a person to click the 'order' button. A study conducted by a neuroscientist, Antonio Damasio proves this. It demonstrates that emotions play a substantial role in helping make decisions.
In his research work, the neuroscientist studied participants who had brain damage, which prevented them from harboring emotions. All the subjects behaved normally in all the ways except one: they couldn't make decisions. The participants were able to logically explain what they should do. However, they still couldn't make a single simple decision such as choosing between a sandwich or pasta.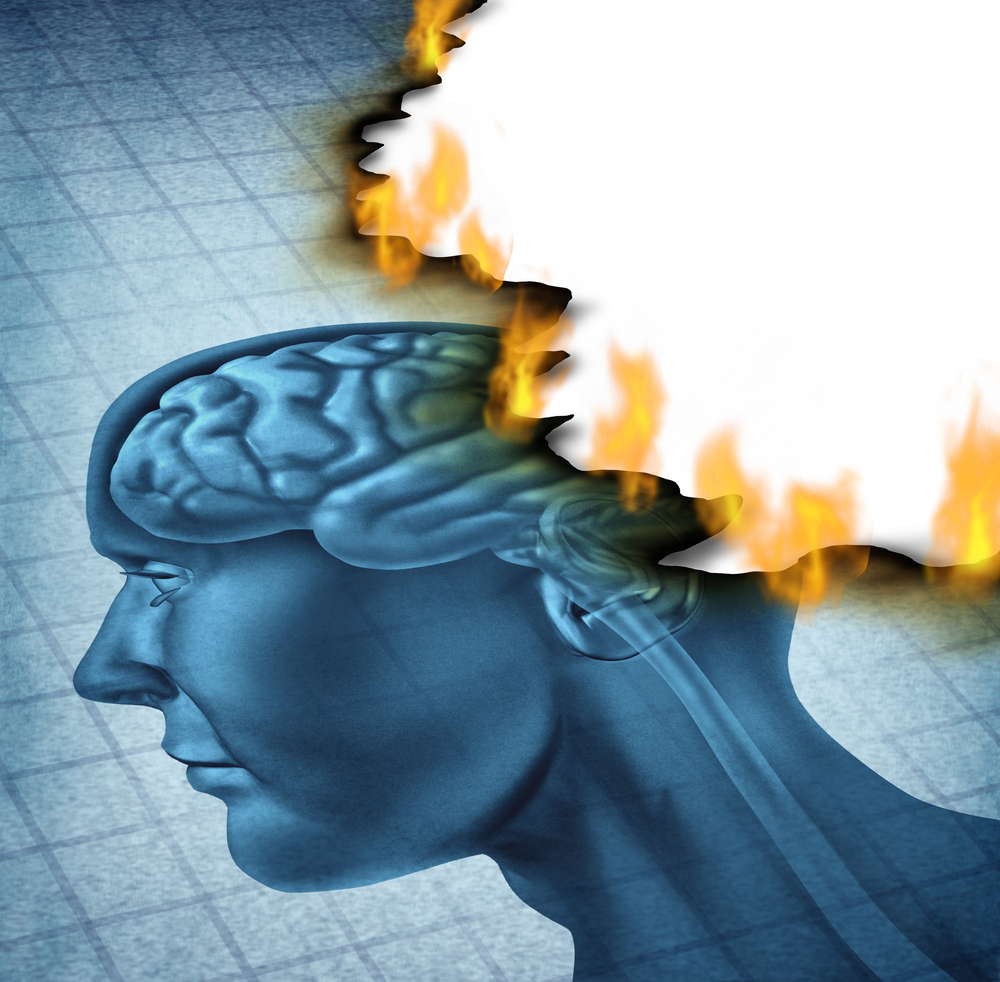 This highlights the role of emotions in decision-making, providing a strong scientific base for emotional targeting. So, when businesses make use of logic as their chief marketing tool, they miss the golden opportunity of binging on emotions. Because the customer will make an emotional call at the end of the day.
Creates Memorable Experiences 
Marketing tools and A/B Testing are good for business growth, but emotional targeting is equally important. Targeting emotions is an efficient way to weave your brand's shopping experience with the customers' memorable life events.
Scott Button, CEO of Unruly points out, "In today's frenetic, cluttered media landscape, brands that want success on social media and memorability at the point of purchase need to create and distribute contagious content that makes a deep emotional connection with their audience."
A case in point is Hershey's #HelloHappy campaign. Chocolate is linked with joy, which is how Hershey's used it in their campaign: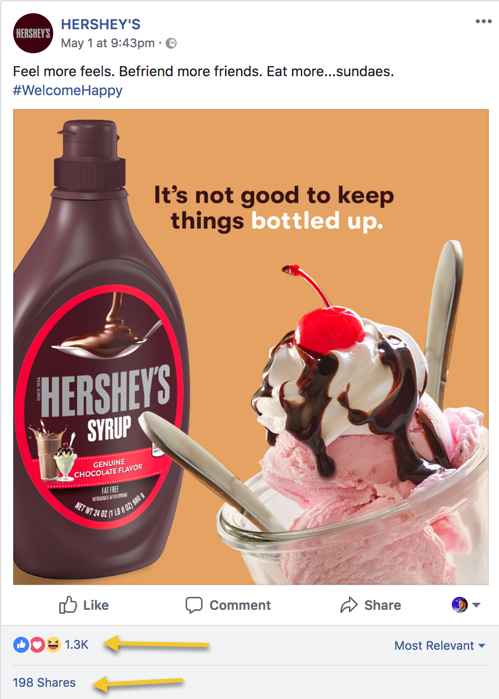 In this regard, the senior brand manager at Hershey's, Stacie Stauffer revealed to AdWeek that Hershey's aimed to tap into the emotional reserves of its target audience. In doing so, it was attempting to make Hershey's synonymous with happiness.
As Stauffer outlined:
"The second you say 'Hershey,' the most amazing thing happens. This giant flood of emotions and memories happens—when I made s'mores camping, or stirred up chocolate milk with my mom. That solidified that we should be speaking more as [one] brand, and from a much more emotional place."
This shows that emotional targeting can sow seeds of permanent loyalty for your business by creating memories.
It's a Productive Strategy 
Emotional targeting helps boost sales, increases customers' purchase intent, grabs more attention to the business, and gets more media coverage.
Emotional targeting nurtures psychological triggers that encourage purchase. It enables marketers to capture the customer in the most appropriate mood, delivering the appropriate message with an emotional context. Therefore, emotional targeting can optimize ROI and brand recall.
In this regard, Neil Patel tells:
"When your content drives people to a state of happiness or joy, they will automatically respond to your offers, feel obliged to share your content, and will stop at nothing to tell others about you."
This elucidates that content generation like that at Setalks is not restricted to merely the churning of words.
An emotional approach to marketing also enhances the purchase intent. When Coca-Cola switched its tagline to "Taste the feeling" from "Open Happiness," it continued focusing on happy images of engaging with others. This is evident in the post by Coca-Cola below that captures happy faces having the soft drink with friends.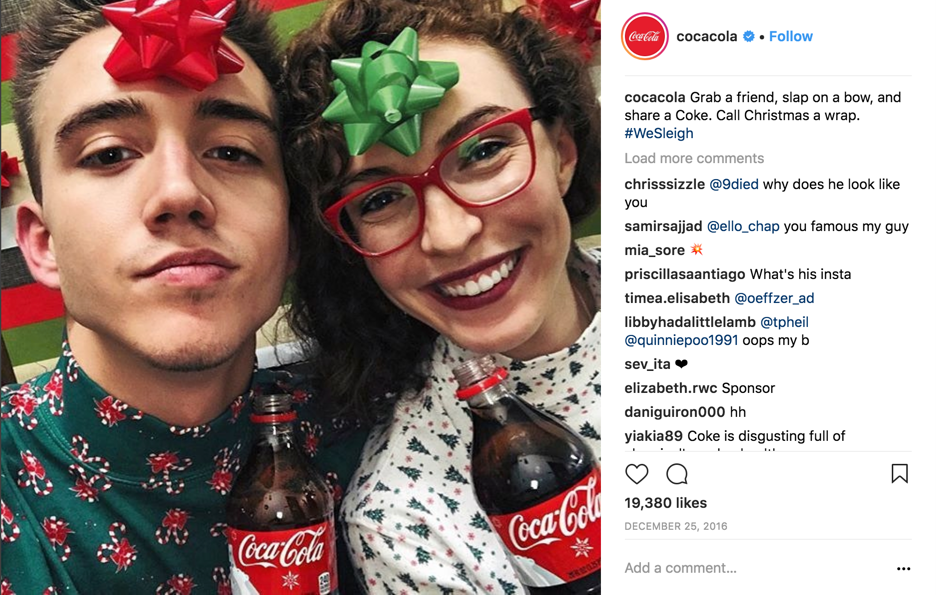 As per the Unruly ShareRank data, a video centered around intense emotions culminated in the favorable odds of 70% of viewers buying the product. In such a case, the video elicited an emotional response from more than 30% viewers and an overall uplift of nearly 144%.
Moreover, marketing tactics that tickle the emotional centers of the target audience also get increased attention.
Research confirms that emotional ads are 84% more effective than informative or rational ones. A report by Fractl campaigns also paints a similar picture. It found that campaigns that secured 100 plus placements tended to showcase 3 times powerful emotional engagement. This was relative to campaigns that achieved little.
The report also highlighted that such emotion-based blueprints earned more media coverage. Campaigns that got 20,000 social shares were 8 times more likely to have a strong emotional bait than campaigns that got 1000 shares. The report ended up marking emotions as the differentiating key for lucrative campaigns.
Dr. Karen Nelson-Field, of the Ehrenberg-Bass Institute of Marketing Science, also holds the same view. She outlines that videos which evoke genuine emotions pose two times the increased odds of getting social media shares than those that excite a weak emotional response.
A case in point is Dove that has been gaining online momentum on account of its emotional campaigns.
Evidence for the success comes from statistics that show that the video by the brand as part of its #wearebeautiful campaign was viewed 27 million times in about ten days of its release.
Likewise, New Balance made use of emotional targeting to enhance brand awareness in Japan. It created a video that exhibited emotional receptivity signals. The results showed a 135% increase in awareness; speaking volumes of the effectiveness of this marketing technique.
Key Takeaway 
In short, studies point out that channeling the target audience's emotions brushes up the conversion rate.
More research concludes that a fruitful business strategy orbits around crafting emotional connections. Emotional targeting improves brand recall, sales, purchase intent, and ROI among other things. Additionally, businesses that are adopting an emotional tone in their marketing skillset are all exhibiting bright outcomes.
Therefore, owing to the success it yields, the productivity it provides, and the extensive research that backs it, it can be confirmed that emotional targeting is indeed the new face of online marketing.
About the Author:
Alma Causey is a Freelance writer by day and sports fan by night. She writes about tech education and health related issues. Live simply, give generously, watch football and a technology lover.
Related Posts