The Essential Guide to Building a Landing Page That Converts
Landing pages are not a new phenomenon. In essence, a billboard is a landing page. It is designed to bring new clients to a specific business. But the online billboards are much smarter since they have interaction. Any page where visitors land on your site is a landing page!
If you want to increase traffic to your site and convert it to clients, you need to create a landing page that works. It should be recognized as useful by search engines and help visitors make contact with you.
The doorway to your business
While it is advisable to put effort into the first page of your site, the home page, you need to put even more thought into the pages that actually catch the traffic. It can be one or more pages that work as the doorway to your site since they pop up in search results or are linked directly from other places online.
You can also use landing pages that are not located on your main site. Regardless of the address of your landing page, it needs to have a structure and design that leads to action. Here are some very important points to consider when you want to build a landing page to catch new clients and form new connections online.
Why should you use a landing page?
To begin with, you might not be completely aware of the actual use of a landing page. Isn't a killer webpage with modern and attractive design enough? Well, if that killer webpage kills off most of the visitors and pushes them on to other sites, it isn't doing much for you or your business.
The landing page function is simple – it is there to bring you more business. Whether you want to sell a book, get people to attend your classes, or offer plumbing services is not important. The idea of this page is that it will create a sale or form a connection between you and a potential client.
Your home page could certainly do this beautifully, then it is indeed a great landing page. You could also use platforms like Facebook and other social media to build a landing page where you catch traffic heading for the products and services that you offer.
The landing page is clear-cut, it focuses on the target, and if it is well designed, it gets the job done!
Create a landing page
Now that you understand that you must have a landing page to fuel your business online, you want to know how to make one. You can always use services like Fiverr to get the page built for a reasonable price. If you'd like to work on the design yourself, there are plenty of great landing page creators for beginners and pros alike.
Using a landing page creator, you can drag and drop elements and shape the page to look just right. If you work with WordPress, you will also find the tools you need to help you create a great doorway to your business.
The tools available are also made to create mobile friendly websites that look great on smaller screens. You get a page that will look great on small and big screens alike.
Building the page right
Once you have a landing page creator or other tool, you need to know how to build the page to work for you as effectively as possible. Here are the main things you need to consider:
Picture and headline
If your potential clients are from an English speaking country, they read from left to right. It means that their eyes will fall in the top left corner as they surf into your site. Your landing page should have an attractive picture or logo in the upper left corner, and then a headline right next to it, or slightly below, that catches attention.

Pictures are very important, especially at the top of a landing page where you don't want to stuff the area with too much text. People aren't always looking to read all the nitty gritty details of your service or product. If they are, they will scroll down below the fold to learn more.
Since only about 90% of your visitors will scroll down to read more, you need the top half of your landing page to make it clear why they should make contact or order!
Opt-in
The landing page should have an opt-in placed at the top right of the page. This is where the visitor can share personal details to get more information or order your product. The opt-in needs to stand out and have colors that attract. Use a color wheel and pick the color that is the opposite of the main color on the page to get the best effect.
Make sure to put an opt-in below the fold if you are planning to fill it with more text. If you don't, people might forget about contacting you even if the content they read creates interest.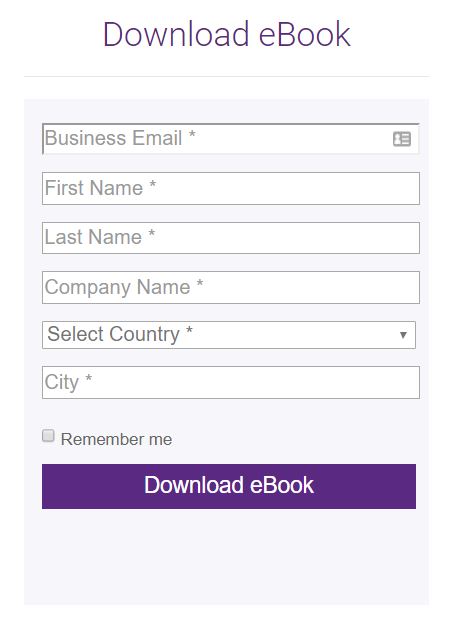 Use a few bullet points to catch your audience
The top part of the landing page can also have some powerful bullet points. These are meant to stimulate the visitor to buy or ask for more information through the opt-in. The bullet points can shortly describe the advantages and benefits of your product or service.
Below the fold
While you want to keep the top part of your landing page as clear as possible, you can get more detailed below the fold. Anything that demands scrolling down on the page to be seen is below the fold.
Text is very important since it shows Google and other search engines that the page has something important to offer. In fact, there is the famous SEO saying that "content is king." In the text below the fold, you can expand on your product, give examples of how it works, show more pictures, and embed some useful videos.
You should also use this part of the landing page to include important keywords in order to get more traffic from search engines. Make sure to use many sub-headings and to keep the paragraphs short. A lot of text in big blocks makes it hard to read, especially for mobile surfers.
A mobile friendly landing page
This is a must! The global mobile population is constantly growing and today people use their smartphones to browse and buy online. There is a greater need for mobile friendly websites than ever before. If it is hard to see what your page is about on a smaller screen, it will convert poorly on phones.
Make sure to use a theme that is meant to work just as well on mobile units as on a regular computer screen. You might want to use a very simple opt-in where there is only space for the visitor's name and email and then a button to make contact.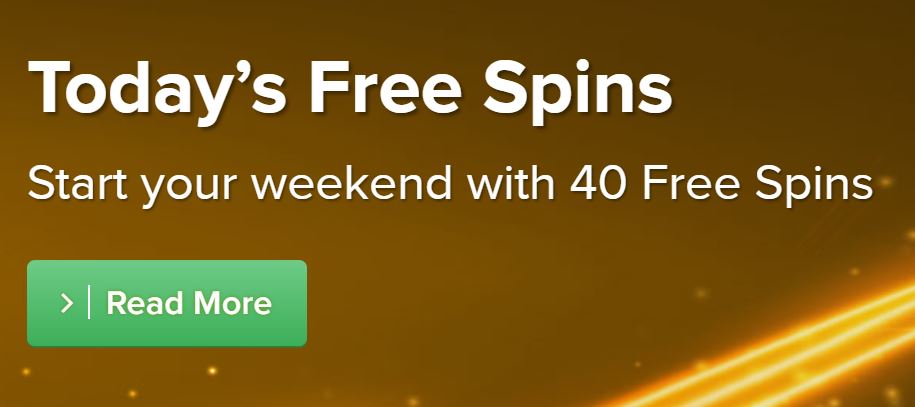 A better conversion rate from the page
A better conversion rate means that more people that come to your landing page take action. They should fill in your opt-in form, order something, or contact you by email or phone. To make this happen, you need to have:
Great content
Easy navigation
Clear graphics
A page that radiates trust
If you are not a writer, hire one! The content must be attractive, correct, and clear. Easy navigation usually comes as a result of the measures described above where you keep the top part of the page clear and use many sub-headings under the fold. Graphics need to be clear and this will enforce the trust your landing page should convey by making it clear who you are and how to get in touch with you.
Use campaigns, offers and events to make more visitors take action. If they get a benefit from filling in your form, like a discount or useful information, they are more likely to do so.
Maintain your landing page
The best landing pages can work for years without any changes. Regardless, you might want to maintain your page with updates such as new campaigns and other things that can attract new clients. You should also learn more about SEO and how to promote the page so that it will show up in the search results for relevant keywords and phrases.
Don't be afraid to try new things! Change colors and update the copy and see how this affects your conversion rate. You'd be surprised to see how a little change can lead to greater results in a short time.
If you follow the guidelines above and make sure to use well written content, you have the ingredients for a page that can make the difference for your business online. By adding your own experience and trials to this, you should arrive at the best possible landing page.
Related Posts