B2B Landing Pages: Which Variation Won?
Over the last two weeks, we got a few requests to talk about B2B landing pages and registration, so we are working on that post for you!
Meanwhile, we have an example from a company we worked with on B2B Landing Pages – and we wanted to see whether you could guess which one increased conversions the most!
Here is the Original: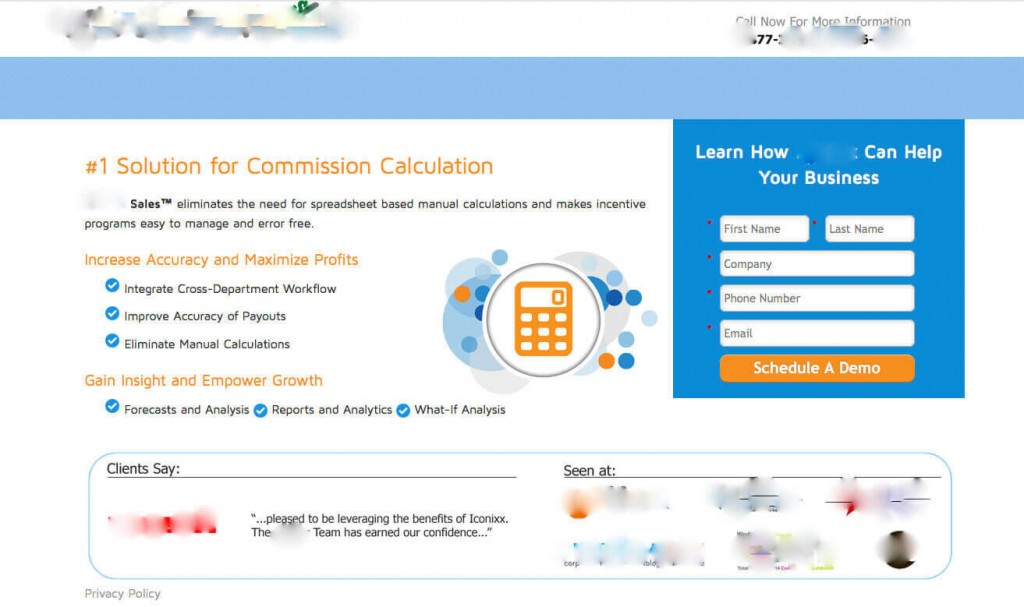 Here is the first variation: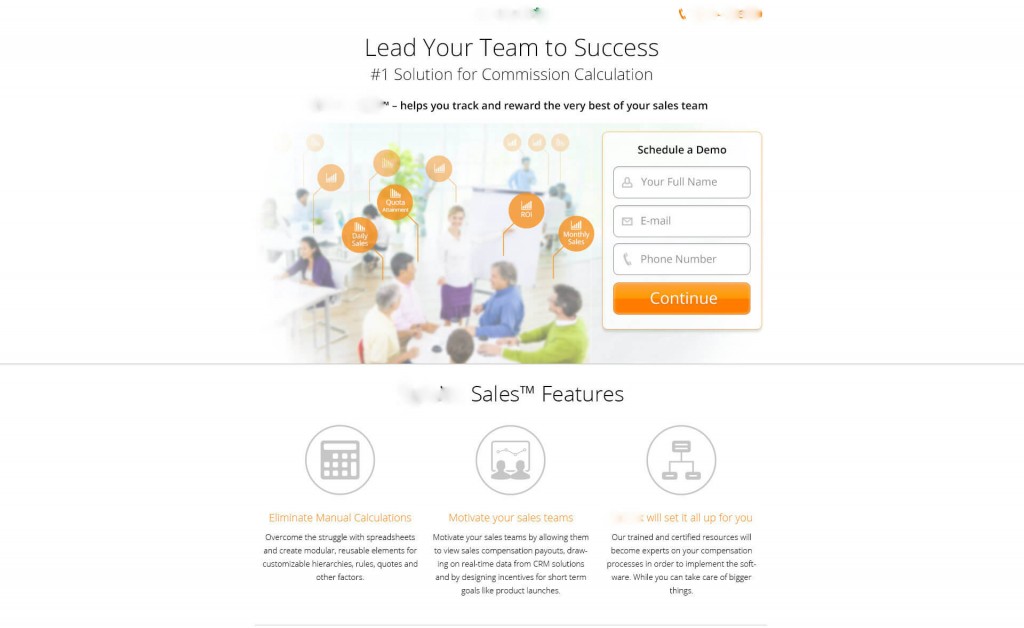 Here is the second variation: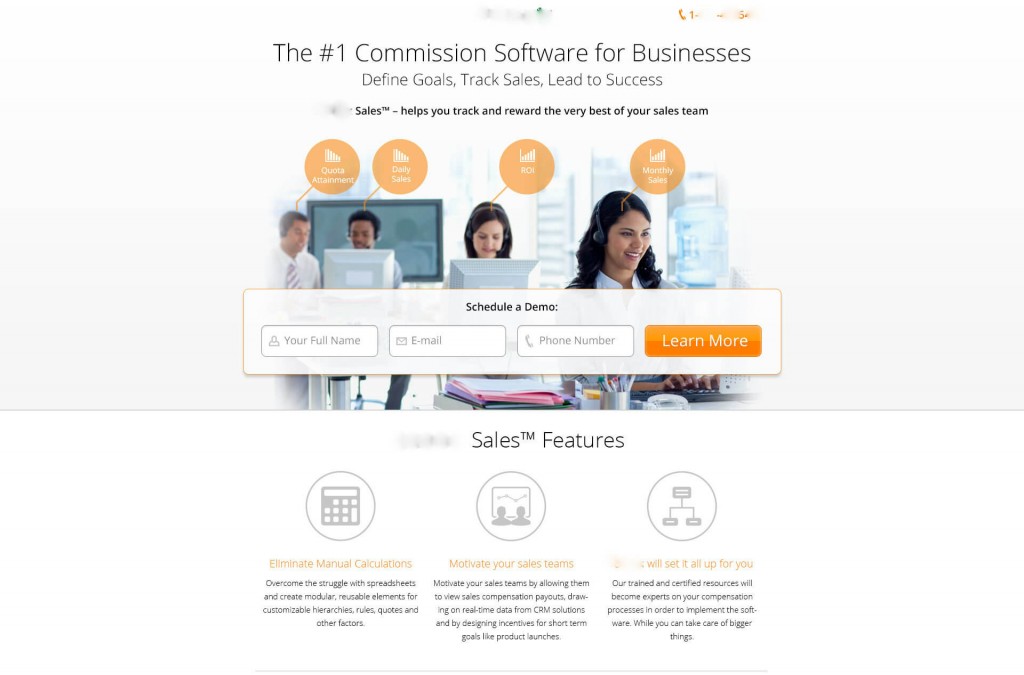 So…let's see who can guess it right – and tell us why you made that guess too!
The winner gets a personalized shout out in our next newsletter
Related Posts