Attribution modeling – Attribution Model Marketing
Back to Glossary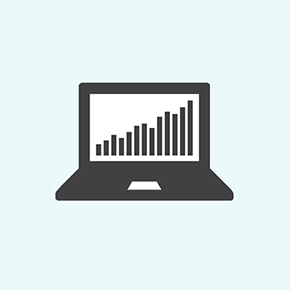 Attribution modeling is the set of rules that regulate the way credit for conversions is attributed to different stages in a conversion path. For example, First Interaction attribution allocates 100% credit to the digital marketing channel that started the customer on the conversion path.  Last Interaction attribution allocates 100% credit to all final clicks that instantly precede conversions or sales. Depending on the circumstances and your unique conversion strategy, it might make sense to give credit for the conversion to different stages in the conversion process.
Here's an overview by Google of some of the different forms of attribution modeling.
Attribution modeling allows tracking and analyzing the traffic that comes to the website from the different marketing channels.  Using an attribution model allows marketers to gain insights, optimize campaigns, and get a clear and accurate ROI.
How to use attribution model marketing
While calculating your conversion rate, it is important that you note the type of attribution modeling used. Depending on what model is used, it is bound to affect conversion rates. This means that in order to have accurate numbers, it is important to properly attribute your conversions to the channels that caused the conversions.
You can learn more about conversion rate optimization here.
It's best to think of attribution marketing in examples. So, if I have search engine and email marketing, which do I attribute the conversions to? I want to perform analysis on the effectiveness of these two marketing schemes. In this simple case, I might attribute the conversion 50% to both activities. If I had display, email, and PPC, maybe I would attribute most of the conversion, say 60% to the last interaction with the customer before the conversion, and 20% each to the first two interactions. To figure this out, it's important to understand your customers and how they interact with your marketing.