Experiment
Back to Glossary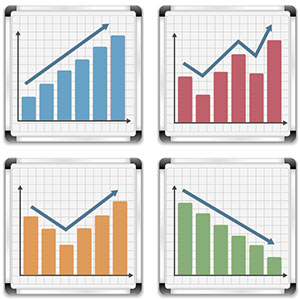 A marketing experiment is a technique used in marketing that has been designed to test a particular consumer market section with new services, products or branding before having a large campaign plan.
It is a good method used to maximize revenues by acquiring new customers who will also be engaged with and loyal to your brand.
If you have a hypothesis of an emotional trigger that might drive conversions, why not perform an experiment?
Advantages of experiments
Measures preference at the individual level. You get to know what product is more preferred by many individuals.
Experiments help you interact with clients. By so doing, you will get to know what changes you should make on your products so as to allow maximum sales. This way, you can be able to satisfy the wants and needs of your clients when the main campaign.
Business owners get to estimate how well a product or service will do when the main campaign is launched. You can also be able to estimate the profits that you are likely to get.
Helps business owners make realistic choices about their products.
Disadvantages of experiments
With too many options, business owners can be confused on the changes that they are supposed to make.
Poorly designed studies or experiments may over value preference/emotional variables and under value concrete variables.
How to perform an experiment? Use an A/B test of course!