Search – How Search Engines Work
Back to Glossary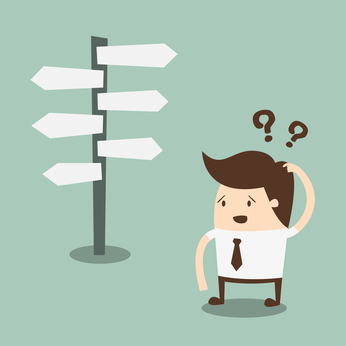 Search is the process of looking for and discovering websites, videos, news or images online, based on a particular phrase of words or keywords used.
You must use a search engine to perform a search. A user will type the keyword into engines such as Google, Yahoo, or Bing and after pressing enter, the search engine processes the results and displays them on the results pages, or SERPs.
Learn about mobile search here.
How Search Engines Work
Search engines work by using specially developed algorithms. These algorithms were developed to find the best websites using the entered keywords.
It is important to have your website listed and indexed properly in all the major engines including Google, Yahoo and Bing. This way, when users conduct a search, they will be able to find your website easily. Another way to increase your website's visibility, is to optimize your web content. In order to optimize your content, you need to know what keywords people use when they look for the types of goods or service you offer. Once you know which keywords are relevant to you, incorporate them into your site's content. This should increase your site's visibility. And the higher up your website is on the SERPs, the more traffic you will gain.
Once people click on your link, you need an excellent landing page. Learn how to design one here.
Read more on search engine visibility in our blog.