7 Must Use Tips to Increase Sales in Your Shopping Cart
This year's 'Black Friday' was the first online shopping day with the total of $1.2 billion in sales. That's a 15% increase since last year.
In the past we've written about the growth in online shopping and most importantly the mobile traffic shopping growth and as things are getting serious with the holiday season approaching it's time to step it up a notch. Shopping online is meant to be easy. It is up to you to make sure customers can purchase online in the easiest and most simple way. Shopping cart abandonment is very high in all industries (67.89% average – 'comScore')  and there's a lot to be done to minimize the numbers.
I've gathered a few simple tips to help reduce shopping cart abandonment and increase sales.
Locate the leak – The first important thing to do is connect your shopping cart to Google Analytics. At times we feel we know where people are dropping out in the funnel, but only once we've set the right goals in GA can we really learn where the leak is coming from and who's leaking. By locating the leak we can start fixing it. And when I say fixing it, I mean – TEST it.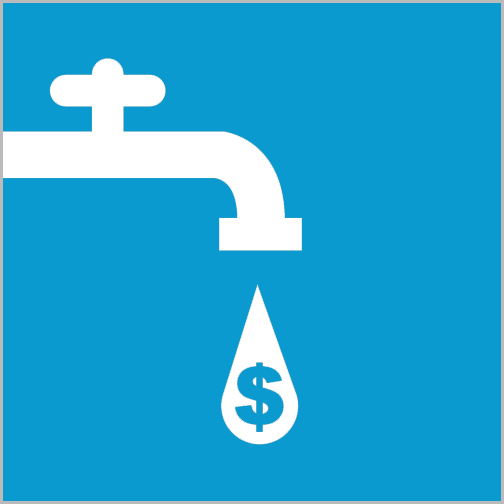 Mobile Responsive – In the past year mobile traffic has grown to 31.7 percent of all online traffic (IBM), if your shopping cart isn't mobile compatible you're doing something wrong. Stop everything and fix this.
Progress bar – People do not have time. They want to know how long the process is and to be assured that it's quick and easy. Show users where they're going and how close they are to completing their purchase. Check out the HAGGAR's clothing store progress bar – Clear, cut and clean.

Escape routs - I've written about this before, people get distracted easily, so don't help them abandon your site. Don't add any links leading out of  your shopping cart. No ads, no "home" button, and in general if you have to add any link make sure it opens in a new tab. The less options you give your customers, the more purchases you'll get. Simple as that.
Assurance – people need to feel safe, know you're legit and looking after their details. Use "security icons" (well known icons that will make the user feel safe), show multiple payment methods to make it convenient and do not, I repeat do not, throw in unexpected costs or items in the shopping cart.
Pulling them in again – Email marketing is a fantastic tool when used correctly. Lately while trying to purchase an item online, I abandoned the shopping cart right before payment as they surprised me with the shipping costs (AKA-unexpected costs). A day later I received an email offering 15% off to complete the purchase. Clicking on the link took me directly to the payment page and showed me I was getting the discount. This is an awesome way to get people to come back who are super relevant and get them to complete their purchase. To do this, don't forget to request the customer's email address before taking them to checkout, that way you have their email if they bounce.
Social Proof – People use their friend's recommendations to make decisions about purchasing products and services. A few ways to get the social proof:

Testimonials – a great way to show people happy customers.
Numbers – Showing the amount of people who have previously purchased your product can do a lot of good. Numbers are a great reassurance method and can increase conversion dramatically.
Reviews – The most popular social proof method- allowing your previous customers to express their love for your products. Of course it does mean you have to have a good product..
Your shopping cart should be easy to go through and fun to do. I'll leave it for Google to make my point and I hope your customers never feel this frustrated:
Related Posts