Affiliates – How does affiliate marketing work
Back to Glossary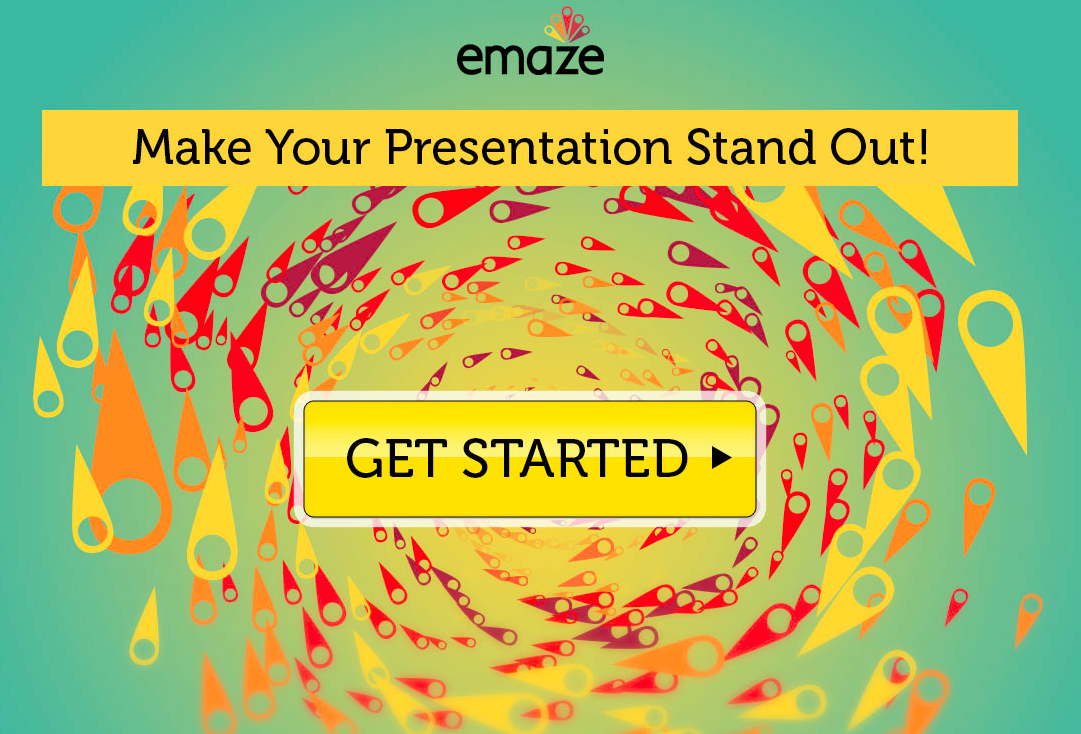 Affiliates are persons or organizations that are attached to or connected to a merchant for whom they market products and services. In simple language, affiliate marketing is a type of promotion where you earn a commission from every product you promote and is purchased. How you ask? Well, affiliate marketing is more than what people think. It is harder than just sending links to websites. It is especially hard if you are new in the industry.
How do affiliates make money?
This is a results based kind of marketing where the affiliate is paid based on a CPA (Cost Per Action), CPL (cost per lead) or CPC (Cost Per Click).  A merchant pays the affiliate for a conversion, such as a sale or newsletter or lead subscription. The website owners, aka the affiliates, have text links and banners on their emails and websites.
Here's how we improved conversion to sign ups by 316%.
How does affiliate marketing work?
Not following the rules of affiliate marketing will only lead your business to ruin. Following sneaky routes such as promoting fake goods to get quick commissions is not advisable. This is because it is both wrong and will most definitely result in a bad reputation. In order to avoid such instances when doing affiliate marketing, it is advisable to legally state what you are promoting as a disclaimer. Want to be an affiliate? All you have to do is look for an affiliate company, fill out their forms, generate banners and links for them and promote their products and get your commission. If you can figure out how build a conversion strategy that works, the sky is the limit.