Conversion Funnel – how to create a converting funnel
Back to Glossary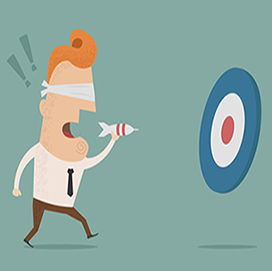 Conversion Funnel is the path a website visitor follows before making a purchase.  This could start from online search or banners, to navigating through the website and lastly converting into a customer. The funnel metaphor is used to describe the decrease in numbers that takes place at every step of that process. A typical funnel involves adding products to shopping cart, filling or registering contact details and finally making a payment.
Learn about funnel visualization and other metrics you can optimize to increase your conversions.
How does a conversion funnel work?
As mentioned above, this is the track that turns a lead into a real customer. It is the process that a customer goes through on your website to buy your product. Along the way, if your website meets or exceeds your client's expectations, the client will be much more likely to make his way down the entire funnel. However, something could scare or distract the client, such as expensive shipping cost or a shiny link to another website. These factors would worsen your funnel.
How to make the funnel work
In order for the conversion funnel to work, you have to create some awareness and provide incentive for your customers to stay. This is to allow your consumers to first learn something about your company via your landing page. Once they are aware of what your company offers, you can arouse their interest in your products and services until they buy.
Learn how to incorporate emotional triggers to make an even better funnel.