Flow visualization – what can you learn from it
Back to Glossary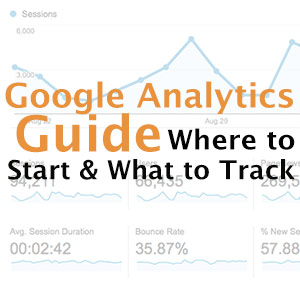 Flow visualization is a graphic that tracks the actual pathways that a person has taken through the funnel. The graphic even includes where and when they left the funnel assuming they did not complete a purchase. These are helpful to determine the place of exit as well as the reason for the exit, so that you can tweak and modify trouble areas within your goal funnel.
Learn about Flow visualization and other meaningful reports on our Google Analytics guide.
The flow visualization in Google analytics shows us:
1. The volume of traffic
2. The amount of page views, and
3. The specific metrics of nodes, connections and node exits.
Types of flow visualization
Visit flows show how your visitors enter and exit your website. The visitor flow graph within the Google analytics flow visualization displays the entire pathways of your traffic sources.
Navigation flow shows the direction and paths the users take once they've entered your website.
Goal flow shows you how your visitors flow through your goal funnels and where they drop off.
These are all important to study in order to perfect your flow to gain a higher rate of conversion.
Check out our blog for other ways to increase your conversion rate