QA – How to create a QA plan
Back to Glossary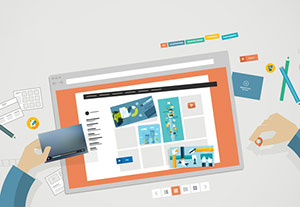 This is an abbreviation used for quality assurance. This is a mechanism used by companies and businesses to prevent damage or defects in manufactured products. It involves testing your product before selling it to customers.
Learn how to QA your UX designs.
Where is QA used?
QA is used to avoid issues when delivering services or solutions to clients. QA is used on products before they are manufactured to ensure that they meet the requirements and standards.
Have a look at our blog to find out other important conversion methods
How to create a quality assurance plan
Creating business standards –this is a criterion your business or products have to meet. Ensure you consider the federal and state laws as well as the client contractual obligations to start off. Ensure your criteria are aligned with the accreditation standards. Review the best practices in your area of specialty and determine how you can meet them. This forms the backbone of your organization or company's procedures and policies.
Create the policies and procedures – this should be in collaboration with your standards. Involve department leaders to come up with a workflow as well as standard operation procedures for running your business.
Create a description of the quality program –this should include your mission statement, annual program evaluation process, company reporting structure and business practices.
Create a quality committee – this should include employees from other departments too. Include your clients as external participants.
Come up with a corrective plan – this is to be used in case the results are not satisfying and you need to improve your performance.
Minimize your QA efforts by developing a successful landing page optimization strategy.