Conversion Optimization
Back to Glossary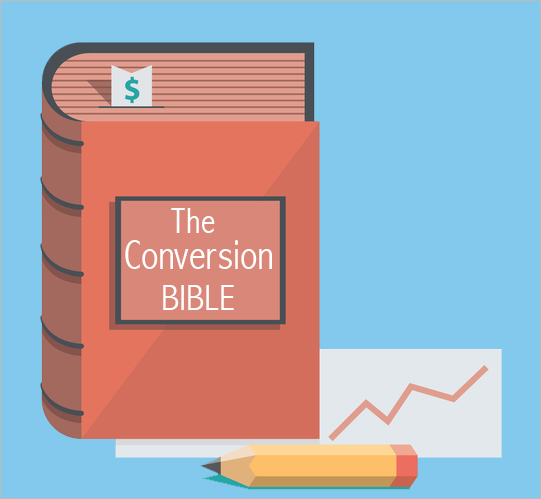 Conversion Optimization refers to the method of creating a landing page experience for a website visitor with the goal of growing the percentage of visitors who end up being customers. It can also be seen as the process of increasing website sales and leads.
Think you know all about conversion optimization? Do you know these 5 golden rules for uploading a conversion optimization test?
How conversion optimization works
Conversion refers to the percentage of visitors who complete a goal that you set on your website. There are different ways and methods of analyzing how conversion optimization works. These methods enable you to monitor the content on your site, headlines, and images which help to convert visitors to customers.
Get tips on optimizing your mobile site.
Conversion optimization in action
Optimizing is about testing strategies and tactics. Before you randomly start changing elements in your site, you need to have a strategy. Take the time to understand your audience and only then should you create a targeted message and design that will attract clients to your website.
One of the most famous strategies is AB testing. In AB testing, you can test two different pages against each other to see which one results in more conversions. If you have an idea that  a new page might be better than an existing one, you can run an AB test with one of several online tools, and find out which page performs best. After the test, you are one step closer to optimization.