Gamification – Benefits of gamification
Back to Glossary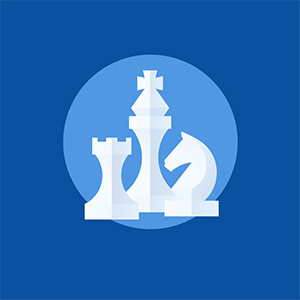 Gamification is the application of gaming techniques and concepts to non-gaming activities.
Gamification is increasingly used by marketers in efforts to increase conversion rates and boost sales.
Learn more about decision making and how we used emotional triggers to increase conversions by 78%.
Benefits of gamification
Influence – gamification can give you a level of influence over the actions of your users. They want to keep coming back because for them, it's like a game. This can happen over time as people are visiting a certain page
Time spent – If users are engaged in a game-like way with your site, they'll spend more time there. This gives you extra opportunities to convert your users into customers.
Loyalty – in gamification, loyalty can have two meanings. Loyalty can mean a user picking your brand constantly over other competing brands, given that all the offers are equal. Loyalty can also mean a user returning to your site with frequency.
Fun – this is not easy to measure. However, fun is a great benefit of gamification. This is because generally, fun things are always better. The simple idea of fun is the easiest way to simply change the engagement levels of people for the better.
Viral – this means that there is more talk about your brand by users.
Check out our blog to find out more ways to engage your customers